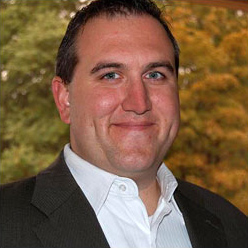 Sean Logan has been recruiting for the DAC Company since 2004. He has since assisted in the placement of hundreds of candidates from account managers to sales managers to regional vice presidents. At the same time, he has continued his outstanding record of performance and leadership in leading the DAC company in generated revenue.
Sean has successfully completed assignments in most professional disciplines, including sales, marketing and account management with a focus on professional services, technology, consumer marketing, digital media and finance & insurance. He has a thorough knowledge of B2B sales, consumer credit, and the automotive industry. He has completed numerous placements in various locations across the United States.
Previously, Sean worked for MBNA N.A. After successful stints in both customer service and consumer finance Sean was promoted into management and oversaw the start up of a consumer finance division in Canada and credit acquisition division in Cleveland.
Sean earned a Business Administration degree from John Carroll University. He spends his free time participating in numerous sports leagues as well as enjoying time with his wife Leslie and their two sons Liam and Lucas.