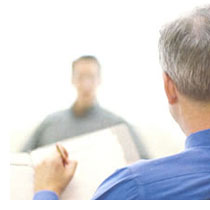 For consideration please fill out the online form below, or e-mail a Microsoft Word version to info@dac-company.com
All information received is held in the strictest confidence. No information will ever be given to a company for consideration for employment unless you authorize us to represent you as a candidate.
There is never a charge or fee for candidate placement. Fee's are paid by prospective employers.