Our Leadership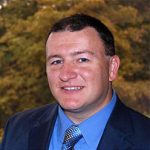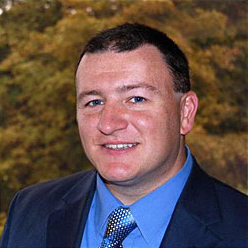 Doug Dyer is a nationally renowned executive search specialist who has spent his entire career recruiting sales and marketing professionals within the automotive industry.
Doug has assembled teams that participated in company turn around activities and specializes in placing managers and executives in key roles throughout Fortune 500 companies and start-ups alike.
This and many years of recruiting experience make him uniquely qualified to understand how to identify outstanding people and bring projects to fruition.
Read more about Doug's experience.
Experienced Recruiters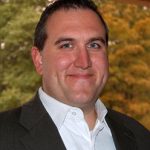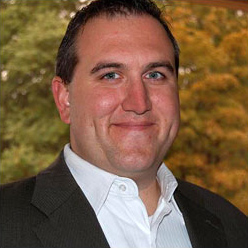 Sean Logan has been recruiting for the DAC Company since 2004. He has since assisted in the placement of hundreds of candidates from account managers to sales managers to regional vice presidents. At the same time, he has continued his outstanding record of performance and leadership in leading the DAC Company in generated revenue.
Read more about Sean's experience.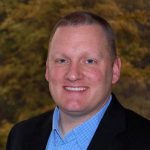 Kasey Brzozowski has been an executive recruiter with the DAC Company and head of candidate research since 2006. His expertise is in client development and fulfilling client management. He understands the specific needs of his clients and professionally presents their opportunities to the most appropriate candidates in the field. Kasey works with candidates to create compelling presentations of their credentials.